COVID Safety Precuations
During COVID we have adopted the safety precautions shown in the video. This is our 1800 E. Lambert, Suite 220 Brea CA 92821 location. To schedule a deposition please visit this page or call (888) 566-0253.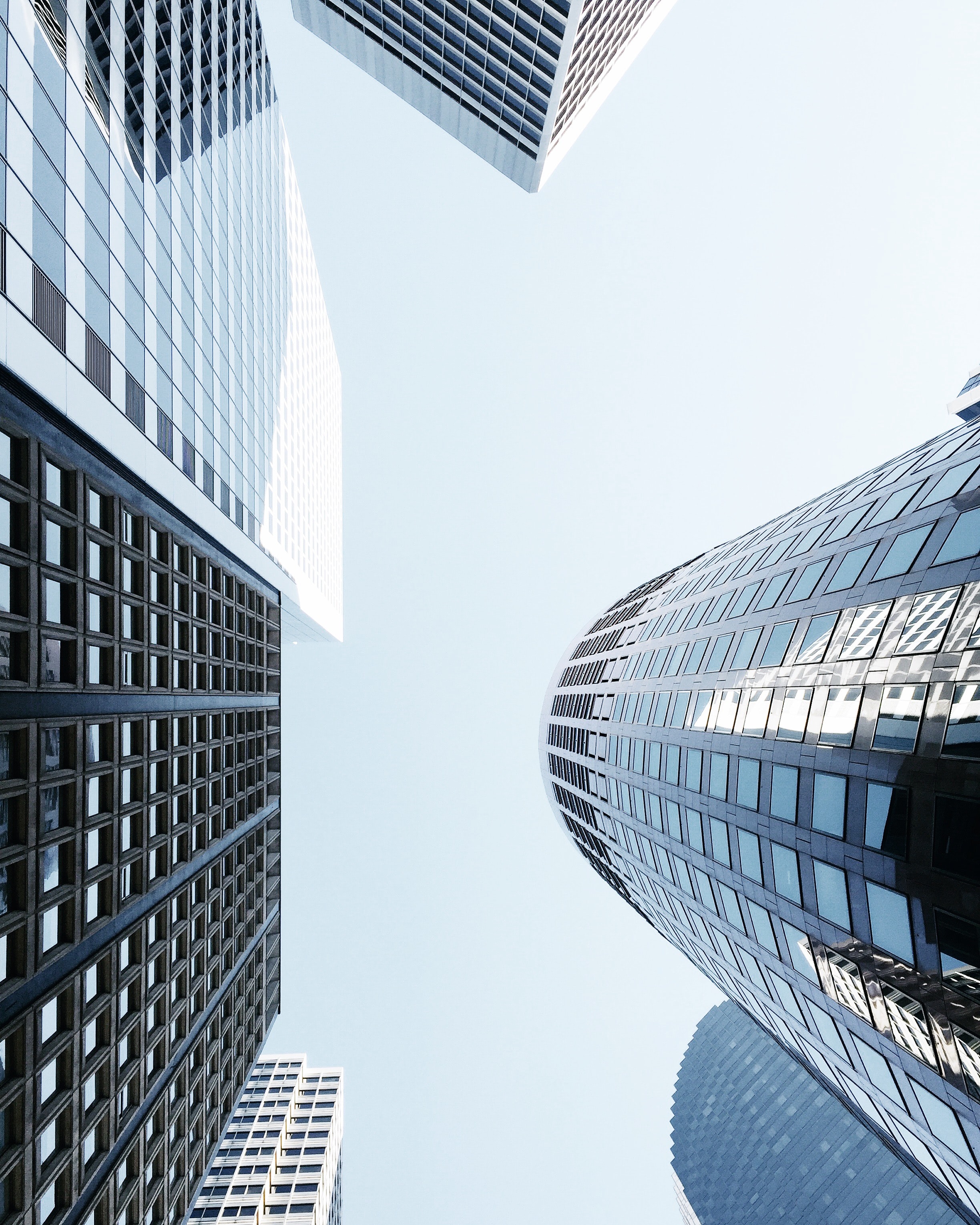 Hello and welcome!
"In 1991, I walked into a court reporting agency for the first time. I had just been hired to work in the mailroom. Before long, I worked in production, detailing, and shipping -- almost every single department. And no one was more surprised than I was about my growing passion for the field of court reporting so I took the plunge and enrolled in court reporting school. Man, was I in for an adventure."
-Todd Olivas

Read more of my story

Please request that your DAs give us a try for your next deposition at
(888) 566-0253 or .
What clients are saying
"Excellent experience at your Ft. Washington location. The reporter was early, ready to go, and turned around the expedited hearing transcript in less than 48 hours."
-Stephen Meehan
Law Offices of Stephen Z. Meehan
---
"Love that I can download the transcript."
-Caroline Gonzalez
Schottenstein Zox & Dunn
How can we help you do your job?
Keep up with Todd's latest blogs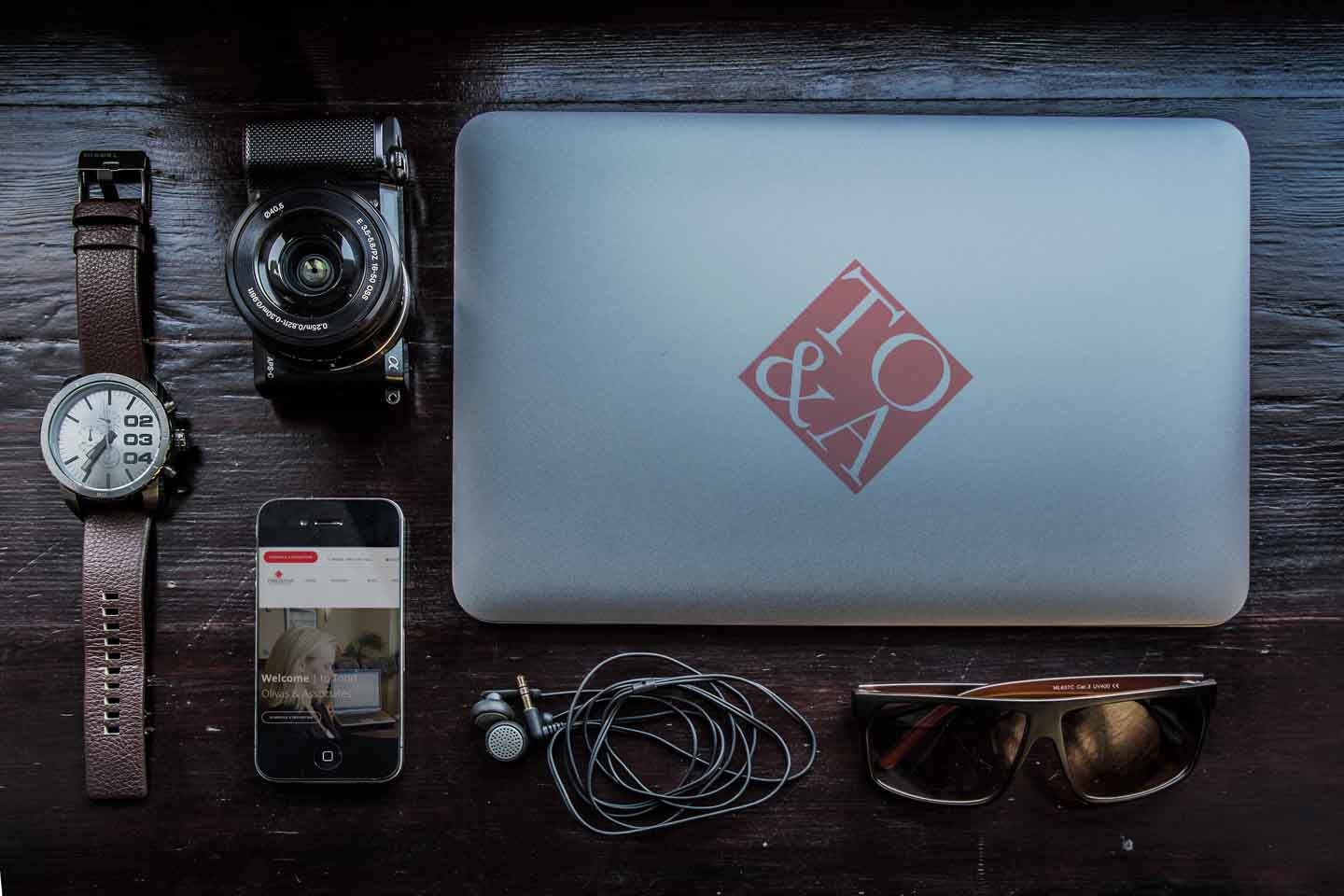 STUDENT CORNER
Students | Empowering tomorrow's reporters
"Court reporting saved my life. So I wanted to do something special to give back. I created these quizzes with the court reporting student in mind. Enjoy!" - Todd Olivas
See quizzes